Brand Opus asked me to create a brand new alcoholic drink that had a sense of place. I created Millport Ales.
I chose to make an ale brand based in the town of Millport. Millport is a tiny town on the isle of Cumbrae, West Scotland. It is beautiful and largely left as a traditional place. There is no branded stores or restaurants, just independant cafes, bike hires, pubs and local stores. The house fronts are painted beautiful bright colours. The residents are reluctant to move – you rarely see a house on the market – why would you leave this place?!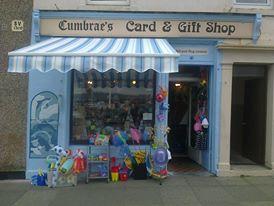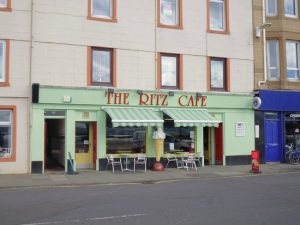 I took inspiration of the colours throughout this branding, from the shop and house fronts around the bay. I wanted to convey the place by using Scottish sayings ("Haud yer wheesht!" means "shut up!" and my great auntie used to say this a lot!) and also illustrations of typical millport life. You can only reach the island by ferry. Once on it, the town is a short drive away. And then, travel by bike is very common.
The main commonality on each design is the sun rays. I wanted to show how Millport is so beautiful, it always feels like the sun is shining. Thats certainly my memories of it!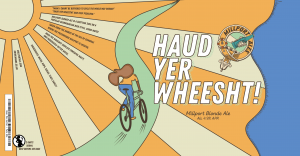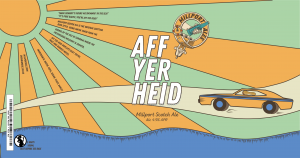 The island still operates a bottle return scheme. If you return a bottle, you are rewarded with a 20p refund. For this reason, I have chosen Kilner style bottle opening/closing. This makes the bottles easily recyclable and maintains that traditional feel.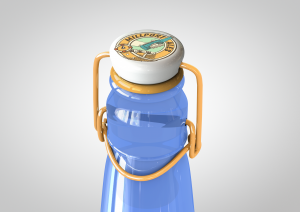 The beer should be sold in both public houses, and stores and so I have designed packaging for both sale points.
The logo for the brand is based around a Scottish clan. All clans have an icon surrounded by this traditional belt. I wanted to make my brand like a family.
For another branding project, see Bolton Octagon Theatre here.